There's no shame in being as addicted to pop culture as we are. Our goal is to help you find the very best content on your favourite new films, TV shows, and music. From lost '90s pearls, to ongoing Netflix dramas that get everyone talking about what's going to happen next, we have it covered. It can be difficult at times to decide what to watch, when there's so much choice, so this is where we come in.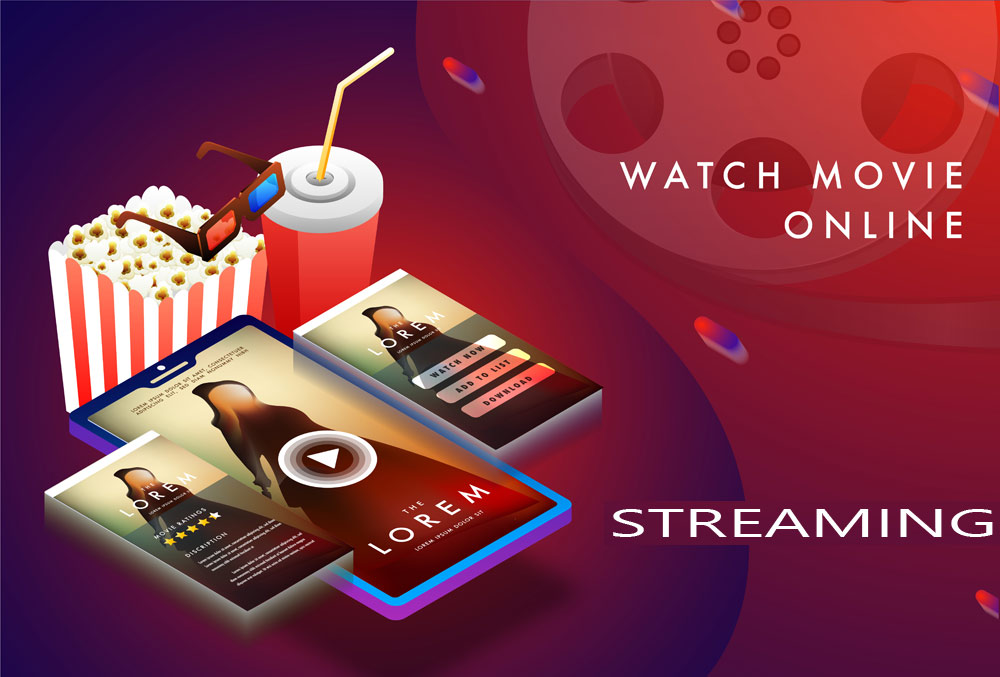 Our page is here to help you find the films, series and music that we're convinced you will like. We spend hours researching and burning our eyelids so that you don't have to. We'll introduce you to Scandinavian crime stories you never got to watch and even explain what happened in the latest mind-bending film you watched. However, that's not all you'll find on this page. You can also expect numerous articles that analyse the latest top films and series.
The Reviews, Essays, and Debates You've Been Waiting For
We understand that committing to a genre is a hard enough decision to make when looking for something new to watch. That's why we want to keep you as informed as possible on the things that give you viewing pleasure. Not only is the number of new films and TV shows we present much larger than what you can find anywhere else, the reviews are so thorough that they allow you to engage with even the most complex of stories.You can expect daily content on the ongoing debates regarding the merits and flaws of trendy TV shows and the latest artists everyone is talking about. If this isn't enough, the content is adjusted to our readers' taste, so we always welcome feedback on our work. Furthermore, to ensure quality content, only the most interesting writers are invited to work with us. Find new favourite artists, discover a new cult artist and get updated on the most exciting pop culture events with us.